Alternative London
A guided tour of East End of London with street artists.
Our award winning London tours take you into the heart of the vibrant East End to explore the past and present of the capital's cultural and creative hub. Our tours grew out of a love for the area in which we live and a desire to pass our passion on to others by showing the real London – from a local's perspective.
We are proud innovators of the Alternative Tour in London – inspiring a new generation of tours here, across the U.K and beyond! We are the first tour company to showcase London's incredible graffiti and street art scene and are the U.K's number one street art workshop provider, with the only dedicated permanent spray painting workshop within our creative London studio space!
We are East London specialists and all of our well established collective are either well known street artists or actively involved in the creative community. Our social enterprise works closely with, and supports the local community whilst producing some of London biggest and most iconic murals. Therefore our inside knowledge and passion for the city and its creative scene is second to none. All of this makes for an unforgettable London experience for both visitors and locals alike!
We currently offer unique and original London walking tours, London bike tours, London Food & Drink Tours and a Combined London Street Art Tour and Graffiti Workshop. Our tours and workshops are consistently voted among the top things to do in London and we are currently ranked Number One in London in FOUR separate categories on Trip Advisor!
http://www.alternativeldn.co.uk/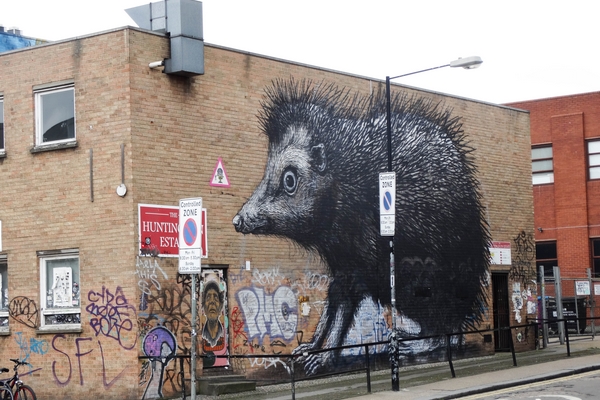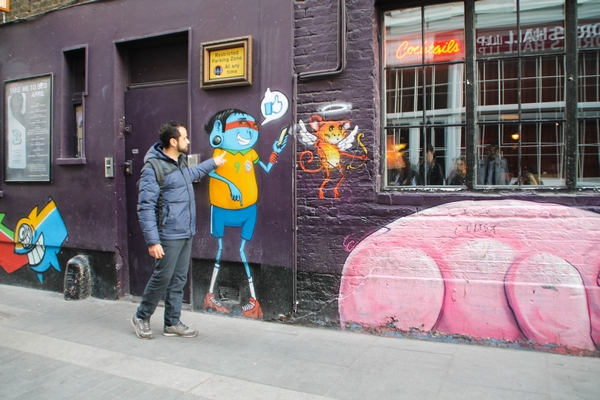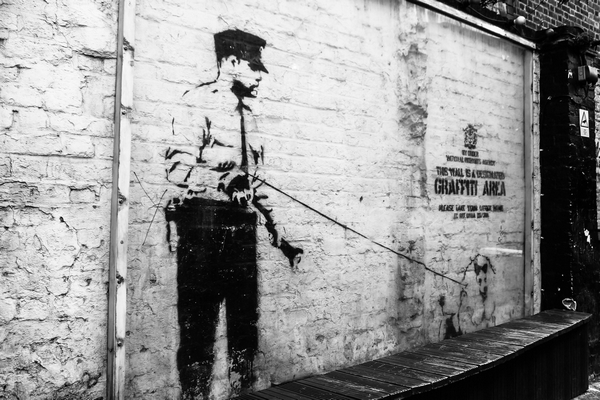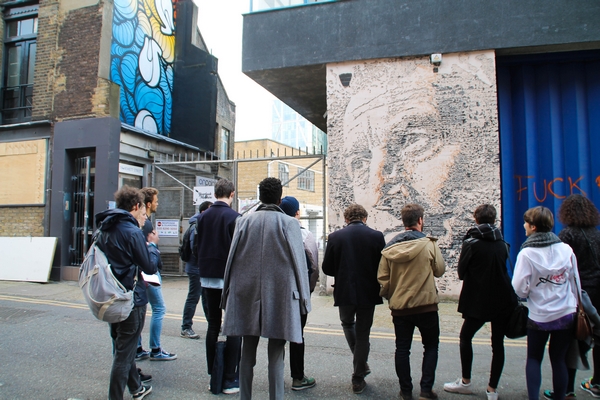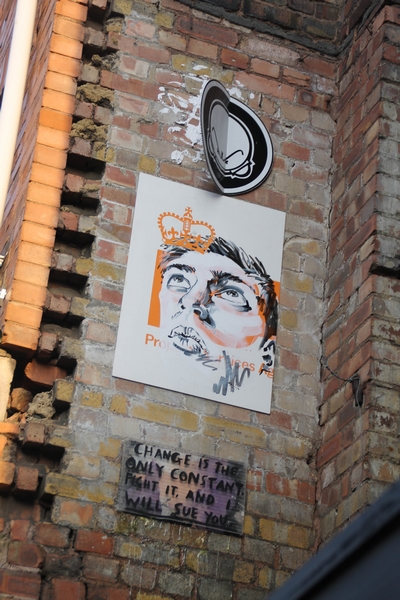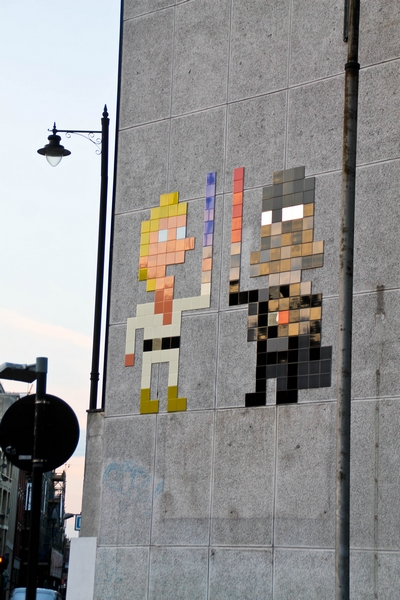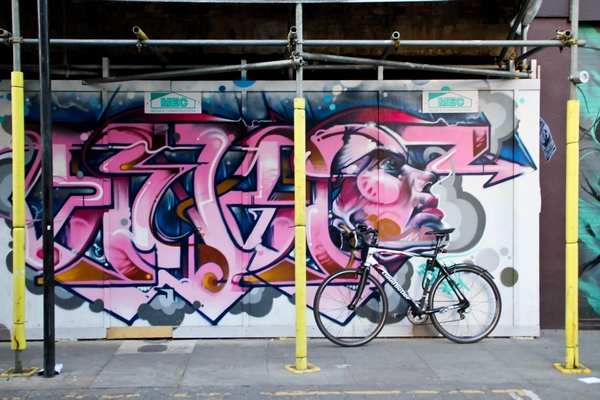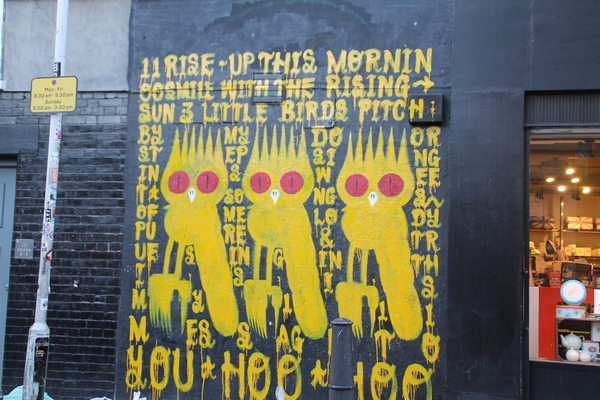 Partenaires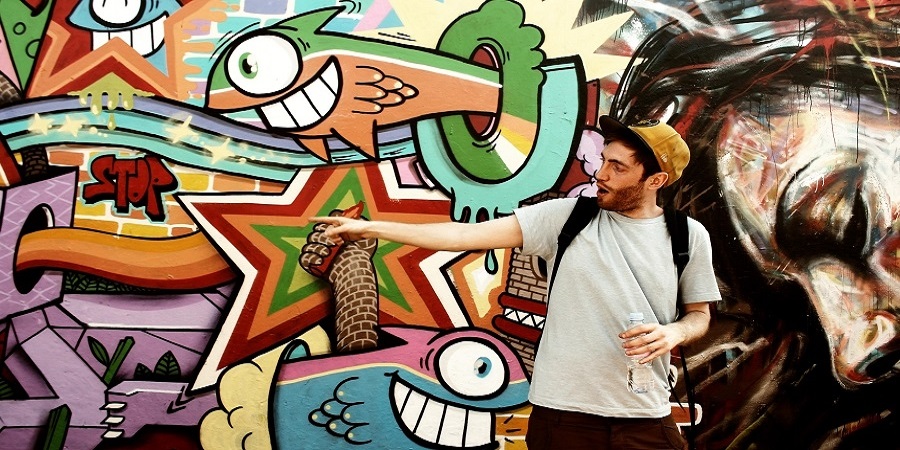 A guided tour of East End of London with street artists.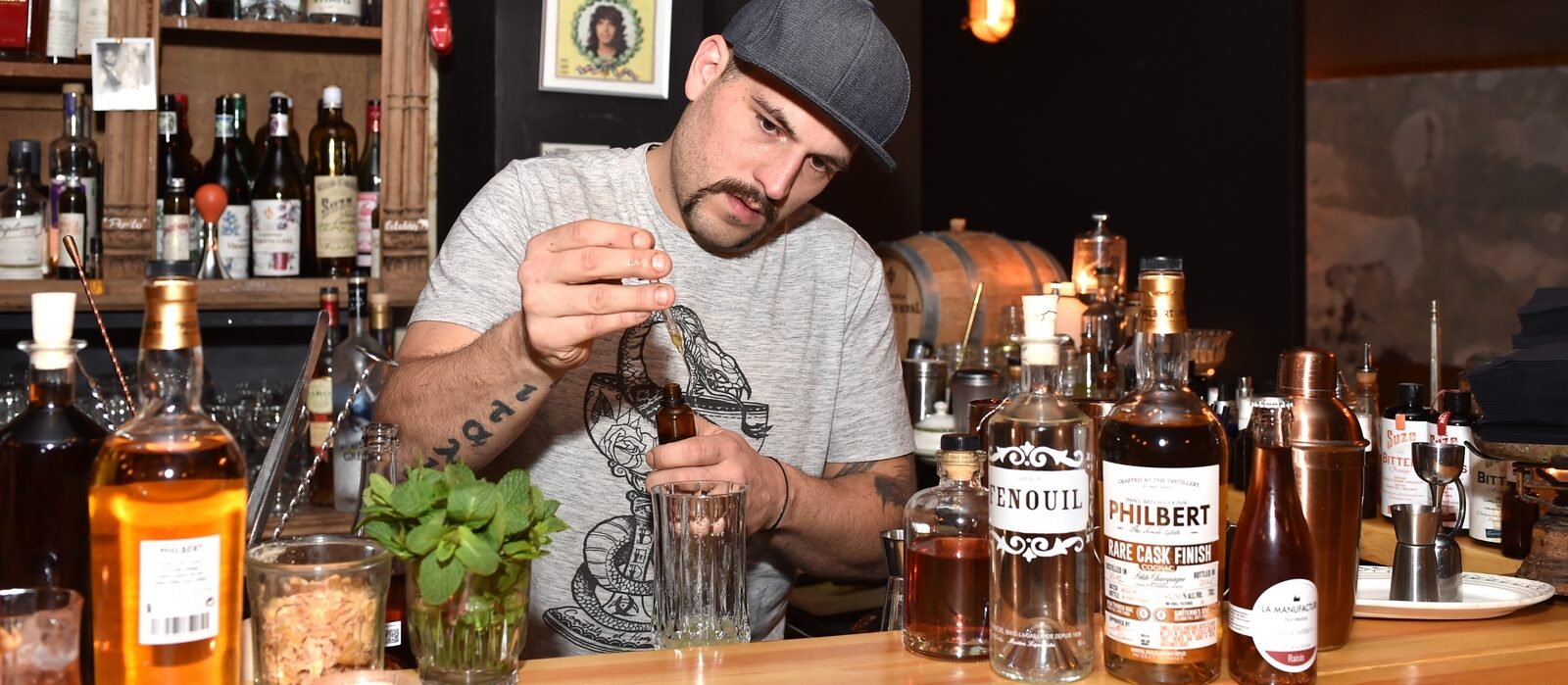 CanCan. Coquetel & Flonflons.
Clément presents some cocktail suggestions created specially for Cognac Philbert.